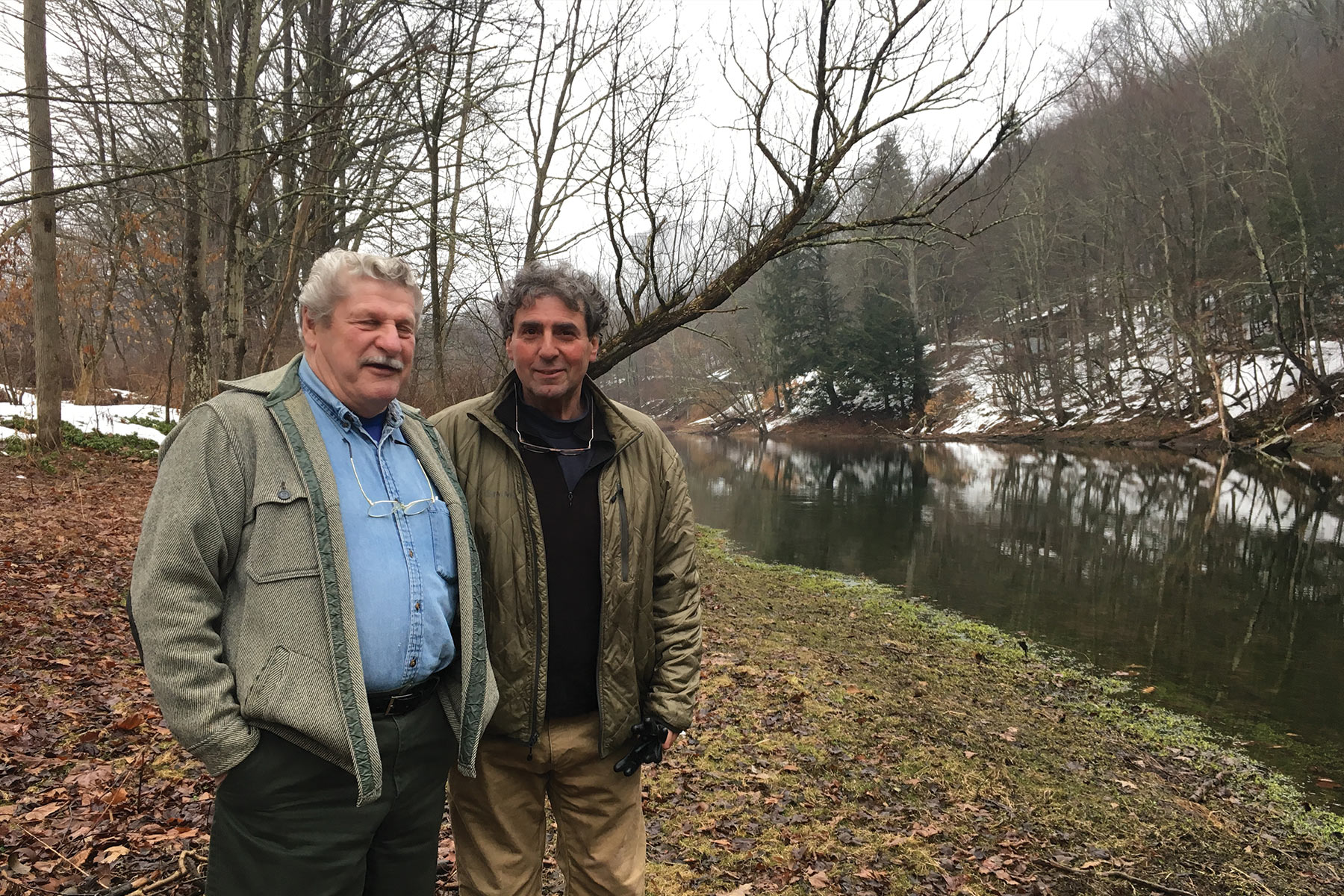 Our Story
Together we hatched a plan to come up with a fly-fishing documentary film, based in the Catskill Mountains of New York, to share the history of a cult type sport. The film encompasses the heroes and legends from the late 1880's to the present day. We assembled some of the true living legends of the sport, along with an eclectic array of modern-day characters both professional and weekend warrior fly fisher persons. These characters include the broad spectrum of men, women and kids who all share the common passion to chase trout with a fly rod. The journey has taken both of us to a new understanding of the sport. The most pleasurable part of the journey was the common thread of conservation towards the great places fishing takes us. A few Newcastle Brown Ales, Miller High Lifes and Jim Beams did not hurt…
Our Approach
We were two unlikely partners who grew up in the village of Walden, NY, hooked up one day. One a retired no-good-nik and the other an accomplished movie director, the latter of which having no fly-fishing experience.
Creators
Making Land of Little Rivers was a year-long effort with 22 days of filming mainly on the rivers that make up the "Charmed Circle" of the Catskills. The Delaware, Neversink, Esopus, Beverkill and Willowemoc. It was a glorious adventure, floating down these waterways with unique characters, watching as they try to catch big fish. Some days we came away empty handed, other days we were in the right place at the right time. It was easy having patience to get the shots we needed, being on the river, in beautiful locations with interesting people. My crew was very disappointed when the filming was completed!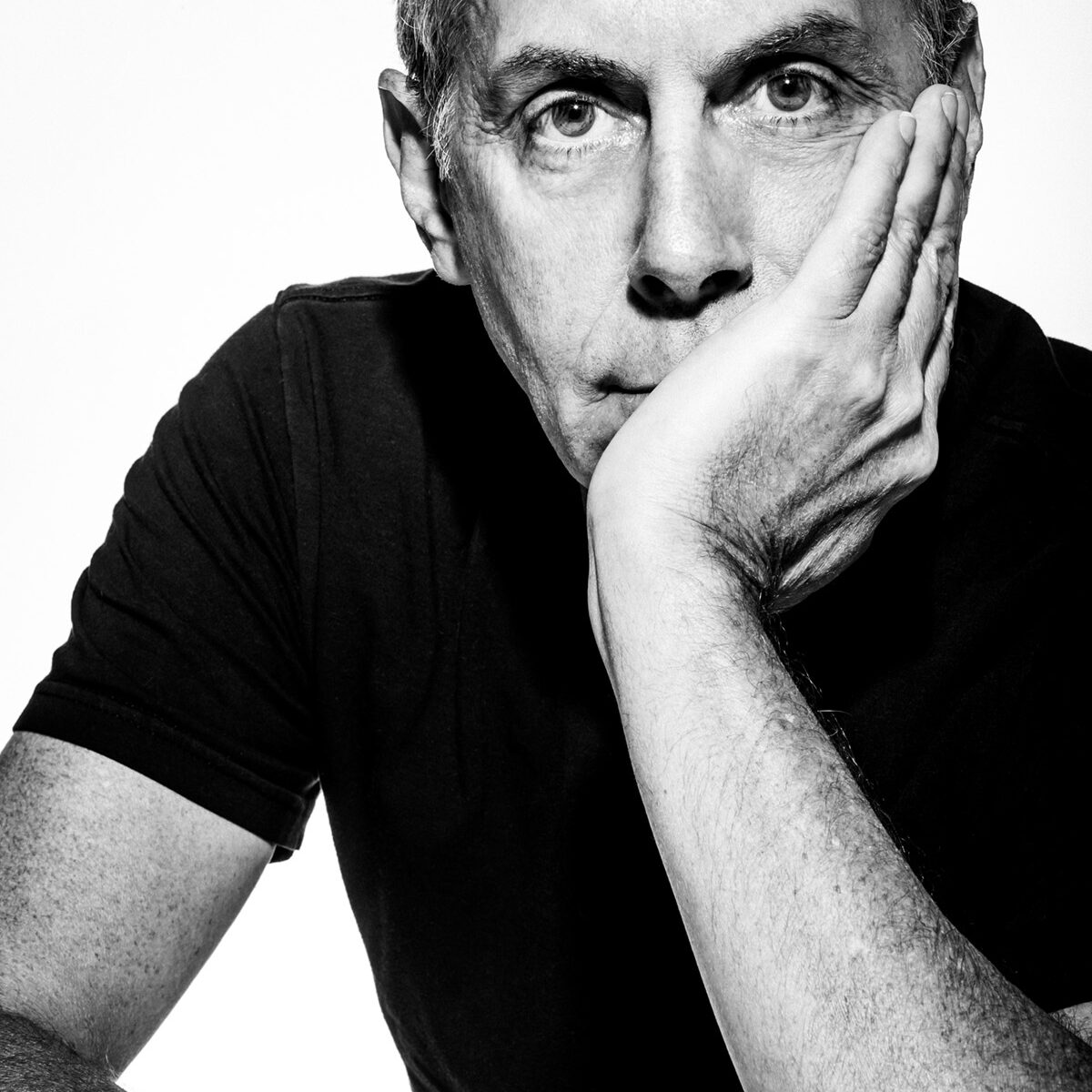 AARON WEISBLATT
Aaron is an Oscar®-nominated independent filmmaker. He produces, writes and directs. He often works as a cameraman and also as an editor. He has been working in the film and television industry for over 25 years and has worked on many features and television shows as a sound editor and a picture editor. He has produced award-winning documentaries and has developed and produced ideas for television in the form of reality sizzle reels.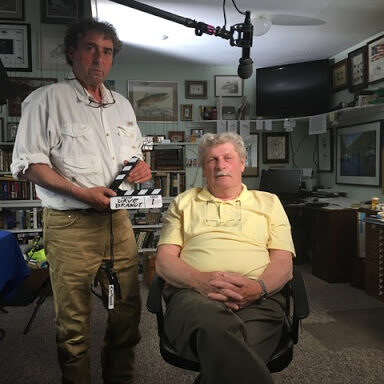 BRUCE CONCORS
Bruce Concors is a retired businessman who has spent the last 55 years as a fly-tier and fisherman. He is a contract fly pattern designer for Pacific Fly Group. Through the influence of his mentor Larry Sutter as well as Harry and Elsie Darbee, he has mixed traditional fly-tying materials and techniques with modern materials and techniques to tie specialized new patterns for difficult trout and steelhead. During the fishing season he lives on the upper East Branch of the Delaware in Downsville, New York, and is on the Delaware system over 100 days a year testing fly patterns, either rowing his drift boat or walk wading. When not fishing with his buddies or his wife Stacey and bird dog Tippet, he ties flies and wishes he was on the river fishing with his buddies, or his wife Stacey or his bird dog Tippet.