The Land of Little Rivers, a network of tributaries in the Catskill Mountains of New York, is the birthplace of American fly fishing and home to anglers obsessed by the sport.
Synopsis: The Land of Little Rivers, a network of tributaries in the Catskill Mountains of New York, is the birthplace of fly fishing in America and the mecca for resident and visiting anglers obsessed with the sport.
Fishing legends such as Joan Wulff, the "first lady of fly fishing," and Dave Brandt, the preeminent fly tier and authority on traditional Catskill fly tying, convey the angler's passion, from the art of casting the perfect loop, to the sport's origins where secrets are fiercely guarded by local anglers.
Other personalities include Rachel Finn, head-guide at the Hungry Trout Fly Shop in the Adirondacks, who enjoys whiskey and cigars while instructing both men and women on the famed Ausable River. Expert Delaware River guides, Robert Lewis and Ben Rinker, offer insights into the sport. Marty Yi, an Iraq War veteran and Wounded Warrior, speaks to how the sport literally saved his life. Mike Canazon, who crafts custom bamboo rods, is driven both by a search for excellence and the one that got away.
Uplifting and warm, this beautifully shot documentary delves into the lives of fly fishers, the wounds they heal, the bonds they form and the history and conservation they preserve in the sport they love.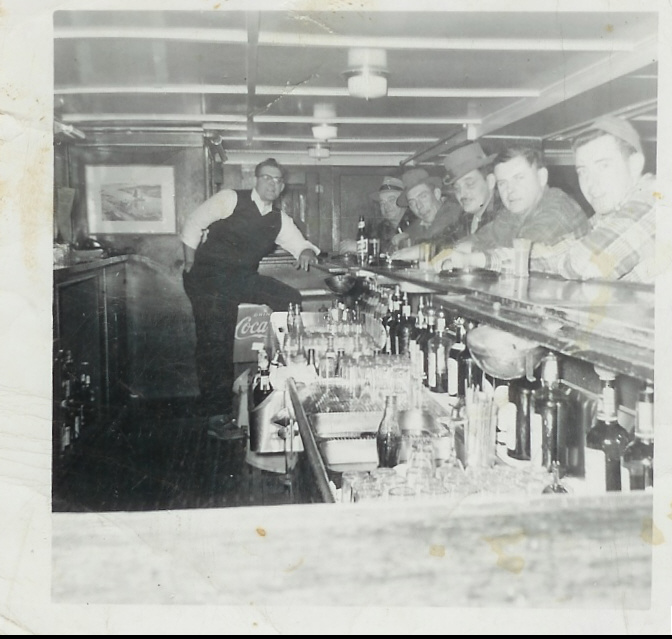 Going back to the late 1800's and Theodore Gordon (the father of American dry fly fishing), the film takes you to the early fishermen, fly tiers, rod makers, gin mills (such as the famous Antrim Lodge) and assorted characters who helped shape the sport. The past includes Theodore Gordon, Roy Steenrod, Rube Cross, Ed Hewitt, Sparse Gray Hackle, Harry and Elsie Darbee, Walt Winnie and Mary Dette, Art Flick, Lee Wulff and of course Joan Wulff and others who share their insights on the past, present, and future of fly fishing. Also included are Babe Ruth, Ted Williams, President Jimmy Carter, Paul Volker and President John Adams.
The film zeroes in on the thoughts and lifestyles of some of the personalities of the present era. The Characters include the legend Dave Brandt, Joan Wulff, Crazy Rob Lewis, Ben Rinker, Rachel Finn, Mike Cabazon, Dennis Skarka RIP, Bert Darrow, Joe Fox, Joe Demalderis, Rylie Lake, Marty" the party" Yi, Zach Anderson, Rick Miller, Ted Rogowski, Bob Popovics , Jeff Skelding, Captain Adrian La Sorte ,Gary Borger, and the first couple of fly fishing Barry and Cathy Beck.
With plenty of noses up, casting, catching, wading and drift boats, this film gives you the inside look at the life of guides, rod makers, fly tiers, hardcore anglers, the conservation organizations and more.